A Visit to Prague's Renaissance and Baroque Gardens 3 hour History Walk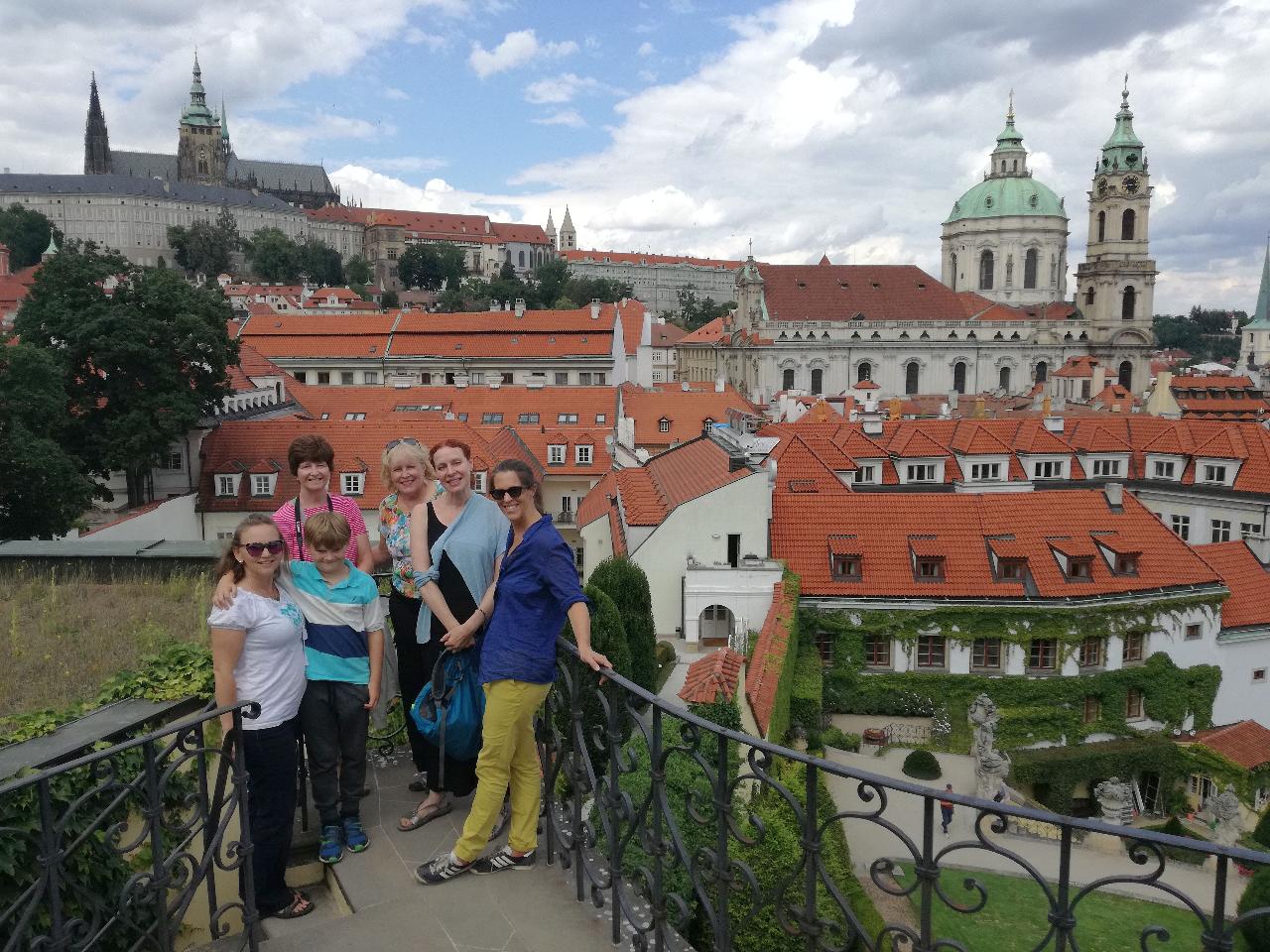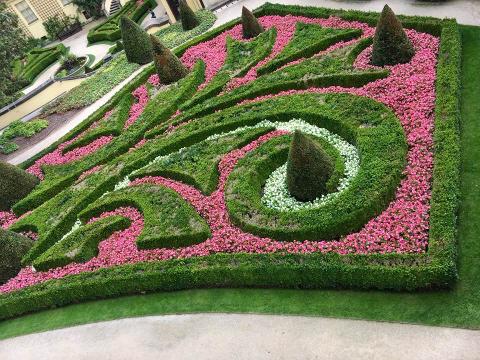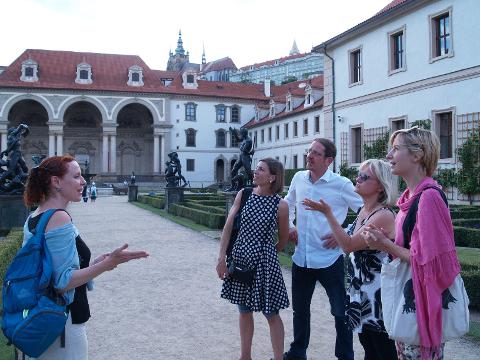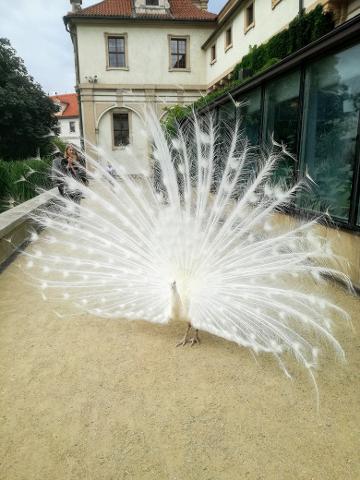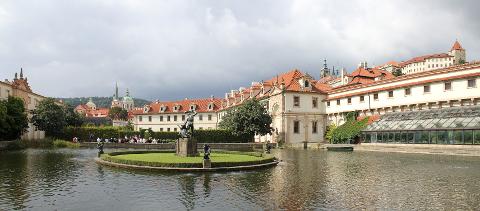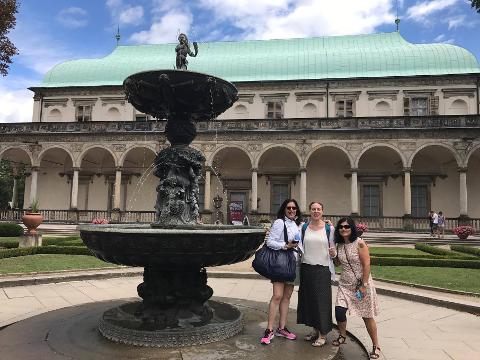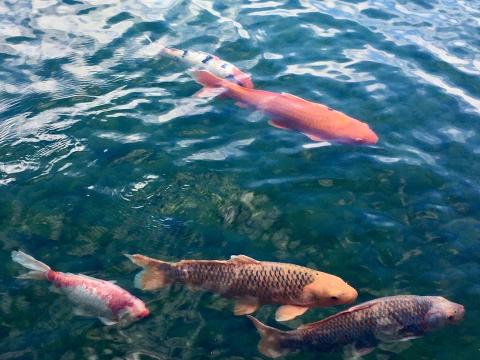 Duration: 3 Hours (approx.)
Location: Prague, Prague 1
Product code: PRG-Grd
Visitors to Prague almost never encounter the hidden gem of the walled-in Vrtba garden even though it provides a luminous glimpse into the life of nobility in the 18th century and the aesthetics of Baroque landscaping. When you climb to the top courtyard with its marine grotto, you are also rewarded by beautiful vistas of Prague's cityscape and the Castle. Next, this Prague Gardens tour takes you to the Wallenstein Garden, with its albino peacocks, mannerist statues, mythical fountains and tragic family histories spanning over 400 years. We conclude with a thoughtful look at the storied Castle Gardens, the first garden to import the Italian Renaissance concepts of topiary and parterre garden beds north of the Alps because Emperor Ferdinand I fell in love with the style and wished to make a paradise as a love gift to his Empress. The last flourish is a rare trip through the latticework of quiet and precious baroque terraced gardens that lead down the hill from the Castle and which are also frequently missed by travelers.

*Discover the aesthetics of Renaissance and Baroque garden design and learn the surprising religious and political symbolism that flower beds and classical statues conveyed in their eras.
*Explore the breathtaking Wallenstein Garden with its grotto wall, mythical fountains and gigantic aviary, while learning the bloody history of the Thirty Years' War in Prague.
*Grasp the lifestyle of 18th-century nobility in the walled Vrtba Garden.
*Explore the Renaissance-era palaces of the Royal Garden and the Singing Fountain cast in bell bronze.
*Compare Central Europe's oldest greenhouses to the neighboring postmodern greenhouse built 500 years later by Czech-British architect, Eva Jiřičná.
*Descend the fabulous Bull Staircase of modern architect, Jože Plecnik, to enjoy the hidden Baroque Gardens-under-the Castle.