Beer and Baroque, a High Brow Brew Tour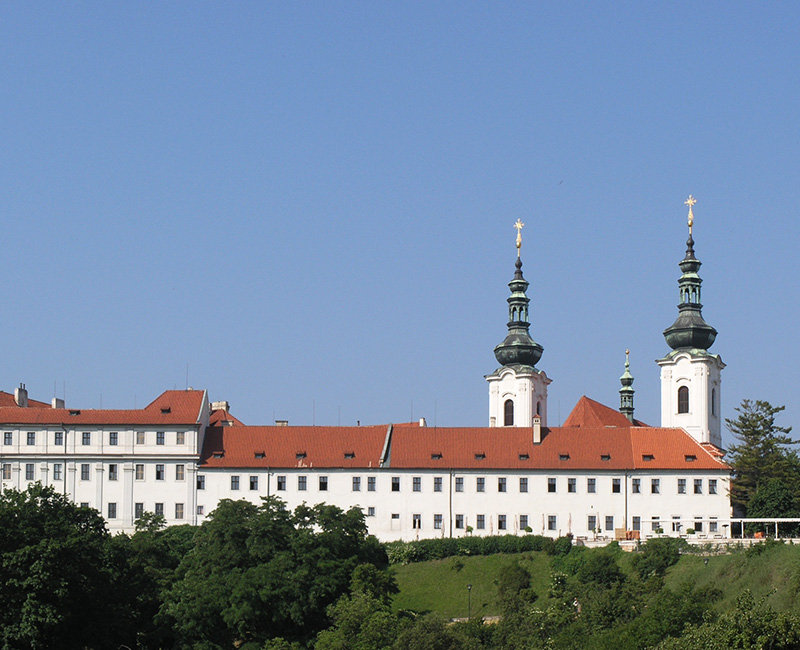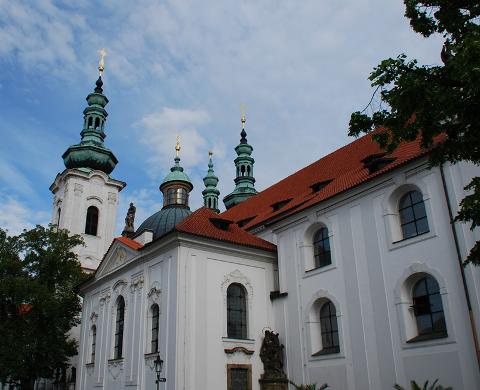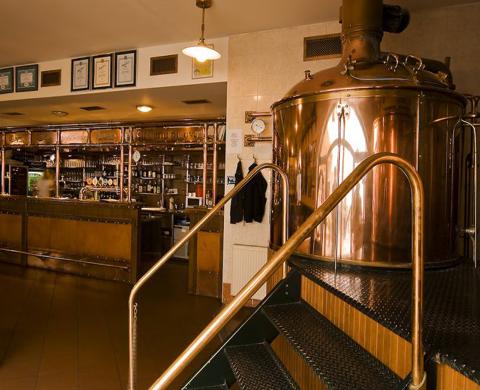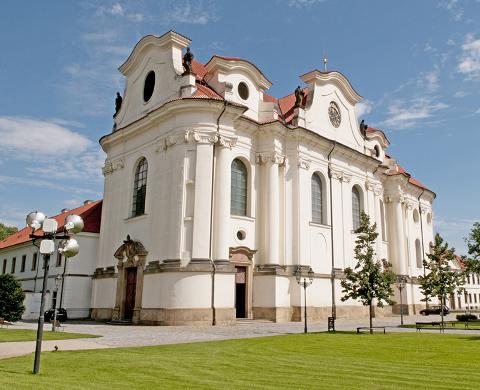 Duration: 4 Hours (approx.)
Location: Prague, Prague 1
Product code: PG-Beer & Baroque
"Bohemia is … the fountainhead … of most beer in the
world," says Garret Oliver, an award-winning brew master of the Brooklyn
Brewery and the leading beer critic in America. "Czech beer is phenomenal" and
"Czech beer standards are the best in the world. There's simply nothing to
compare, in terms of lagers," says the New York Times food and drink writer
Evan Rail. Czech lager is best fresh and it doesn't come fresher drawn than
right where it's brewed and a few of Prague's newly re-opened microbreweries,
set in 18th century ambience, are resurrecting the thousand year old tradition
of Brewing in Bohemia. This tour is designed for those who are interested in
beer and don't mind the Baroque as well as those who are interested in Baroque
and don't mind a beer. You will visit two of the oldest breweries in Prague
guided by one of our Insight Prague's zymurgical authorities.



You will visit Břevnovský Klášterní Pivovar, a Monastery Brewery of the Black
Monks, which is the oldest male monastery in Bohemia, founded in 993. The
monastery's church of St. Margaret, built (1708-1735) is one of the best
architectural examples of the Czech Baroque. In the cellar of the church is a
Roman crypt from 1040 and it is one of the most valuable Romanesque structures
in the Czech lands. Beer was made here for 900 years, until the brewery closed
by the end of the 19th century. But the tradition has been reclaimed; a new
brewery was opened in mid-2012. Come along, taste their beers, see and learn
how they are made and maybe even talk to the people who make it, all in the
restored Baroque spaces of the old stables. The program can include either
"beer tea" at the brewery or lunch/dinner at the stylish Klášterní Šenk, that
not only serves Benediktin, the "house" beers, but also great food. The Prior
of the Břevnov Monastery says, "Beer is a good thing. It brings people
together, and always in good will."



Also on the itinerary of this tour is Strahov Monastery of The Royal Canonry of
Premonstratensians, one of the oldest of this Order in the world. It was
founded in 1143 and the first documentation of beer brewing comes from the
beginning of the 14th century. Today's brewery and restaurant sits on the spot
where the 'new brewery' was built in 1628 and operated until 1907. Just beyond
the walls of Strahov, located on the hill over the Prague Castle, are
breath-taking views of the city, which will be that much more picturesque after
a glass of the monastic St. Norbert's micro-brew. The Baroque Strahov Library contains
book collections numbering approximately 200,000 volumes.