Vienna's Ringstrasse Project - 3-hour walk with a Friendly Historian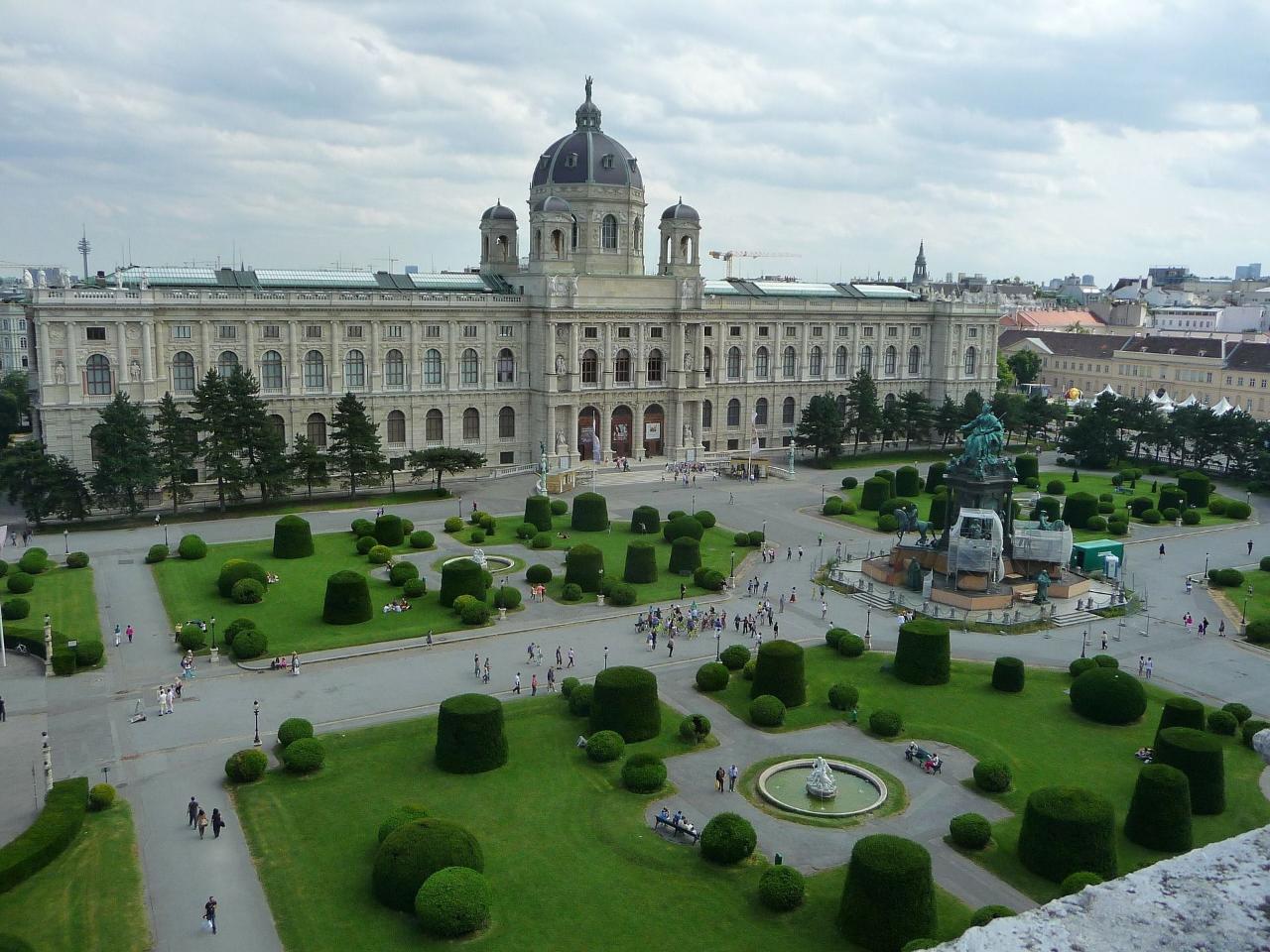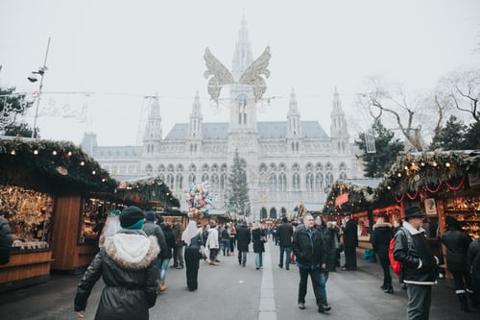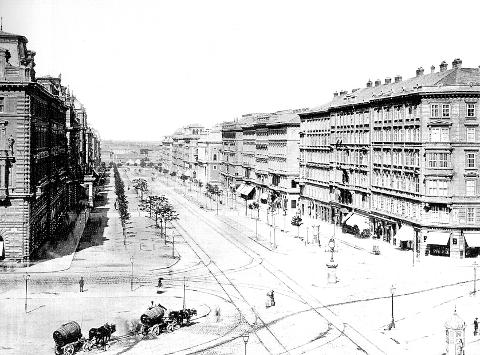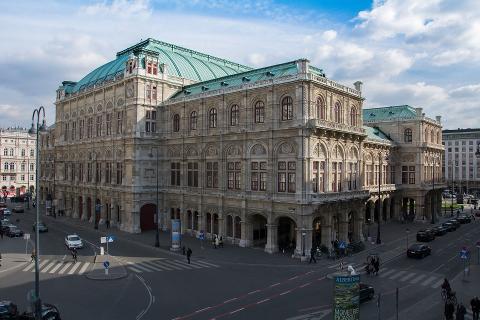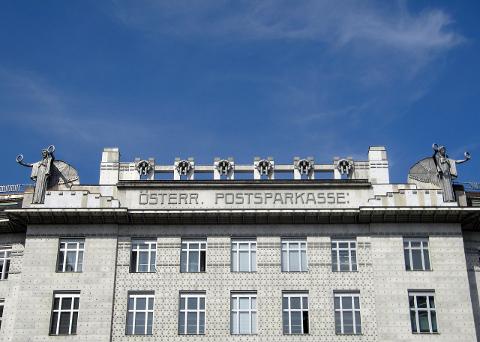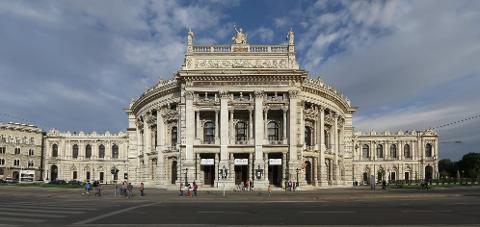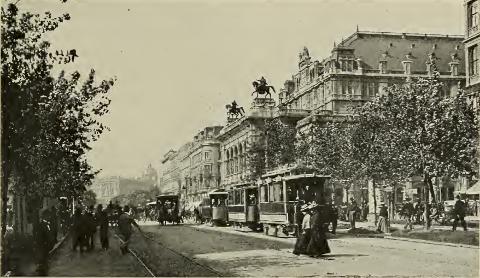 Duration: 3 Hours (approx.)
Location: Vienna
Product code: VNA Ring
The scene is Vienna: Christmas 1857. The talk of the town and media is the announcement by the Austrian Emperor that he is going to tear down the outdated, medieval city walls to make way for a modern boulevard around the old city center. The ring­-shaped boulevard will symbolize the wealth and power of Vienna and its readiness for modern times, enabling the city to compete with the urban reconstructions that made 19th-century Paris and Berlin famous for grand avenues and sweeping vistas. This Ringstrasse Project tour takes you along this outstanding boulevard and gives you an in­-depth introduction to the political and philosophical motivations behind the massive renovation, the great architects who participated, the civic institutions and private residential palaces they built, and the new social elites and cafe society that the Ringstrasse enabled to rise in Vienna's modern era.

*Consider why different historical styles were chosen for the Ringstrasse's many public institutions – the Vienna Opera, Kunsthistorisches Museum, Rathaus (City Hall), Vienna University, the Postal Savings Bank by Otto Wagner.
*Become familiar with the most influential architects of 19th-century Vienna.
*Taking in the Ring's extraordinary residential palaces – Imperial Palace Neuberg, Palais Todesco, and Palais Coburg, we discuss the modern economic elite who consolidated their cultural and social influence by moving into the new district.
*Conclude with a visit to Cafe Schwarzenberg, established in 1861, to get an insight into the thriving Vienna café culture in the latter half of the 19th century, which made the Ring a place to see and be seen from the moment of its completion.