Vienna Art Nouveau: Otto Wagner and the City Trains - 3-Hour walk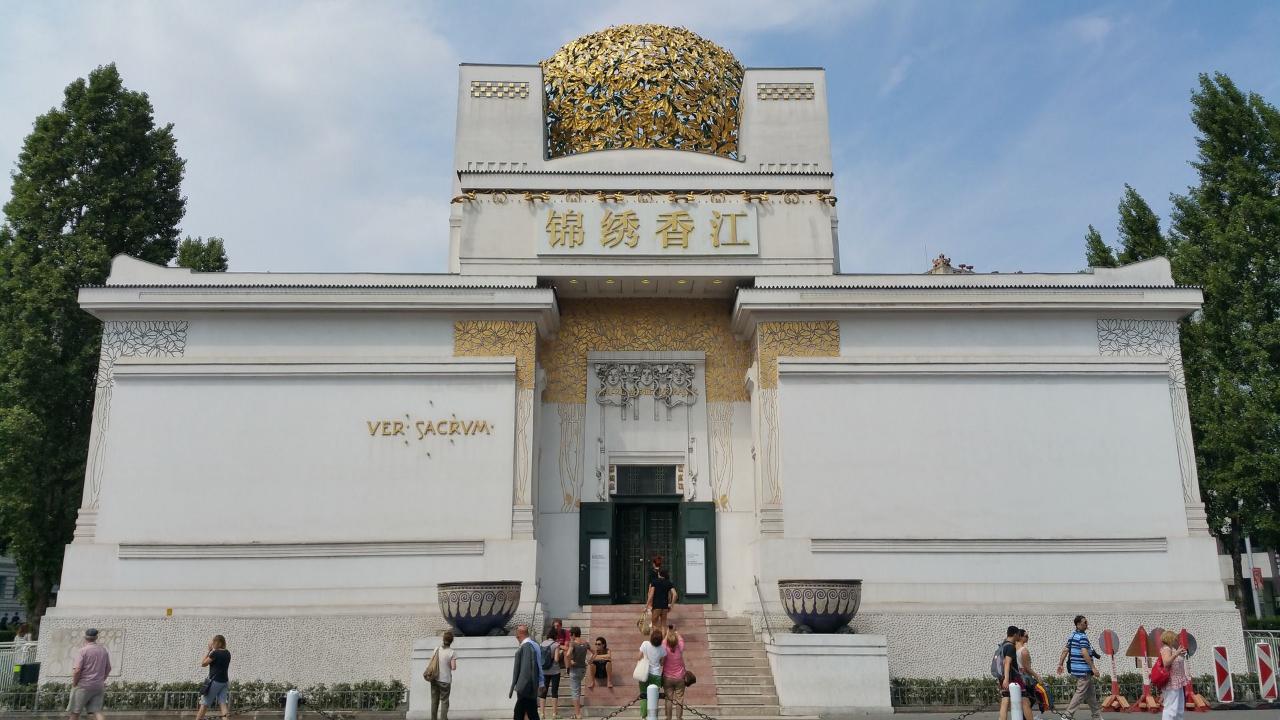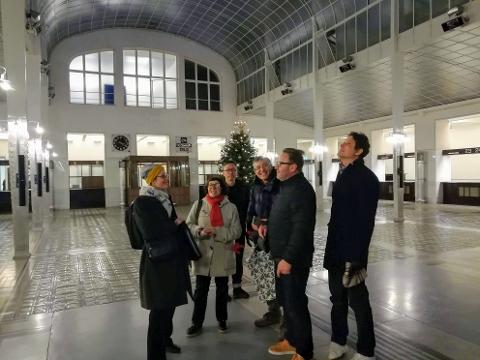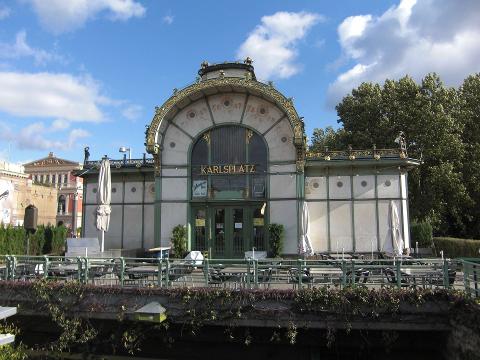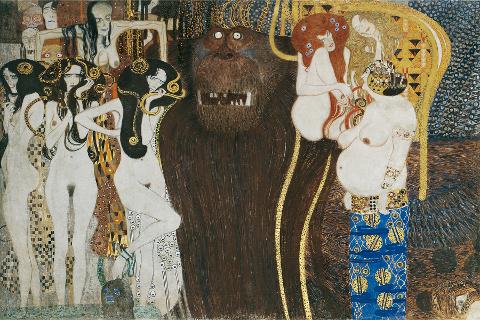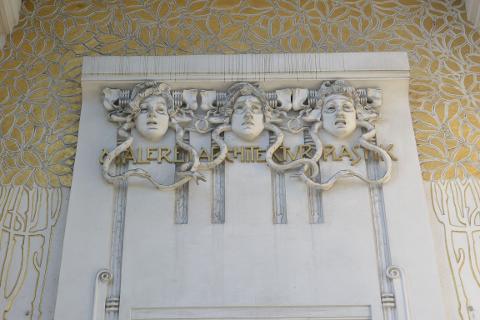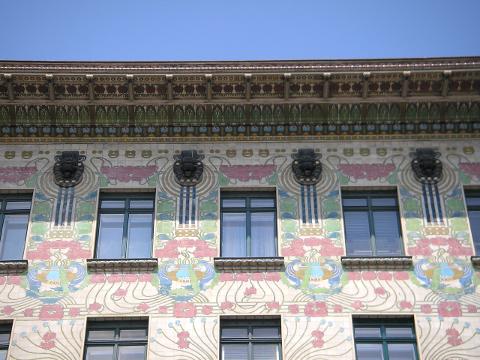 Duration: 3 Hours (approx.)
Location: Vienna
Product code: VNA Art Nouveau
This 3-hour Vienna Art Nouveau tour showcases Otto Wagner's stunningly designed metro stations and other buildings that reflect the Art Nouveau movement sweeping turn-of-century Europe and flowering in the hands of Wagner and fellow artistic legends, Gustav Klimt and Koloman Moser. Your expert guide helps you understand the philosophy behind Secession and Art Nouveau, pondering the symbols and materials favored by its practitioners: floral forms in linear metalwork, a fascination with curvy typography that exposes its origins in commercial art, posters and graphic design, its oriental influences and Fin de siècle eroticism. Riding the metro and visiting Vienna's famous Secession House, you also discover the style's links to the urban expansion and the rising cosmopolitanism of Viennese society in 1900.
*Explore the elegant former metro pavilion at Karlsplatz and discover Vienna's legendary architect and Art Nouveau designer, Otto Wagner. April to October, we include a visit inside to peruse the small but fascinating Wagner Museum.
*Take in the famous Secession art building: the emblem of Viennese Jugendstil, including a visit inside to discover the famous Beethoven Frieze crafted by Gustav Klimt.
*Get acquainted with Wagner's delightful Majolika House, its stunning flowery designs and tiled facade, opposite Vienna's Naschmarkt.
*Visit the Emperor's exclusive station, erected outside Schönbrunn Palace as a symbol of imperial support for the construction of Vienna's metro line.
*Enjoy Stadtpark Station, the best preserved of the original metro stations still in use today.
*Conclude at Vienna's famous Postal Savings Bank, the last iconic work by Otto Wagner which marks the transition from the floral forms of art nouveau to a more modern, industrial design.