Vienna, City of Many Pasts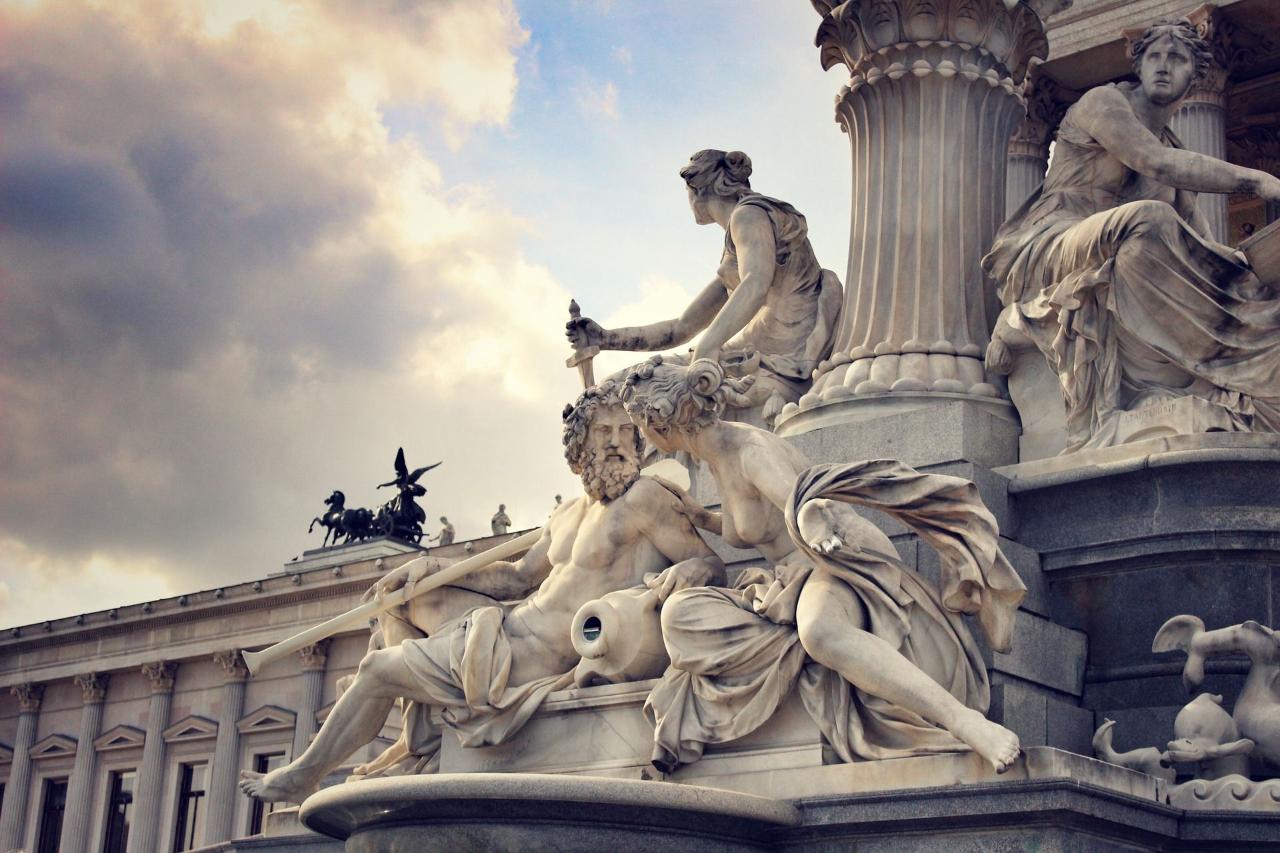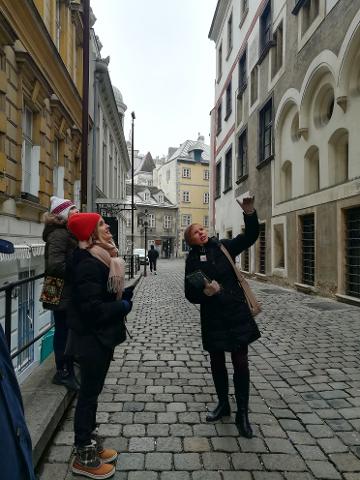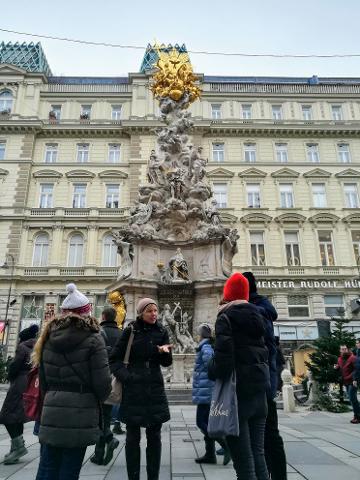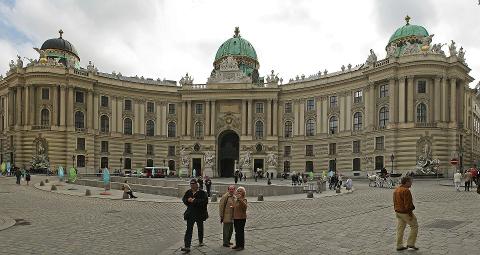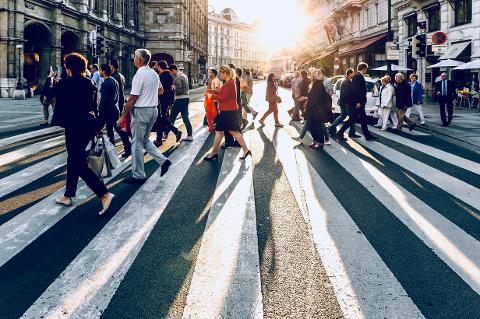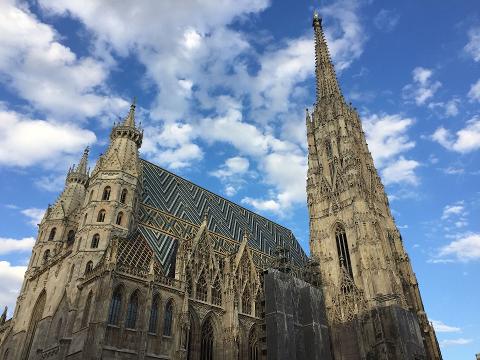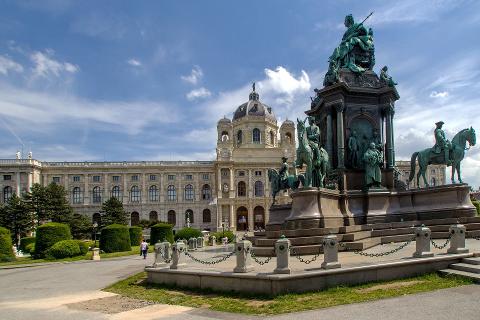 Duration: 3 Hours (approx.)
Location: Vienna
Product code: VNA-Intro
Vienna is a city bursting with history, dating back as far as when it was a Roman legionary fort to its hundreds of years as an imperial capital and seat of the Habsburg's Monarchy. This walking tour of Vienna City, led by a local historian, helps you gain a rich overview of the Innere Stadt's major sites and a grasp of Viennese culture from waltzes and pastries to unrivaled music heritage and world-class museum collections. Along the way, you'll gain a solid feel for Vienna's past and present from its centuries as the Austro-Hungarian Empire's ruling city through the dark chapters of Anschluss and WWII, concluding with the social and political makeup of Vienna today.s of Austria and its capital.
*Discover the Baroque Hofburg, the Habsburg's imperial palace while taking in the modernist Loos House standing opposite, a perfect place to start exploring the eternal Viennese clash between tradition and innovation.
*Continue through narrow streets reminiscent of the old Vienna, passing places known by Mozart, Sigmund Freud, and Prince Eugene of Savoy.
*Take in the grand Vienna Opera House and Ringstraße, the imperial boulevard, which celebrated its 150th anniversary in 2015, while discussing the 19th-century rise of Vienna's commercial and intellectual classes.
*Pass by the Viennese Naschmarkt (literally nibble market), the lively outdoor market where locals meet, shop, and partake!
*At the unique Secession building, learn of the city's turn-of-century avant-gardism, including figures like Klimt and Mahler.
*Weave through the MuseumsQuartier, home to Vienna's world-class concentration of museums, while discussing the present-day cultural and political orientations of Austria and its capital.